We are visual artists and creators Jonas Urvakis and Aistė Jucytė – Urvakė.
We seek and discover the bright reflections of life through nature and man. We experiment, ask and always look to capture the True.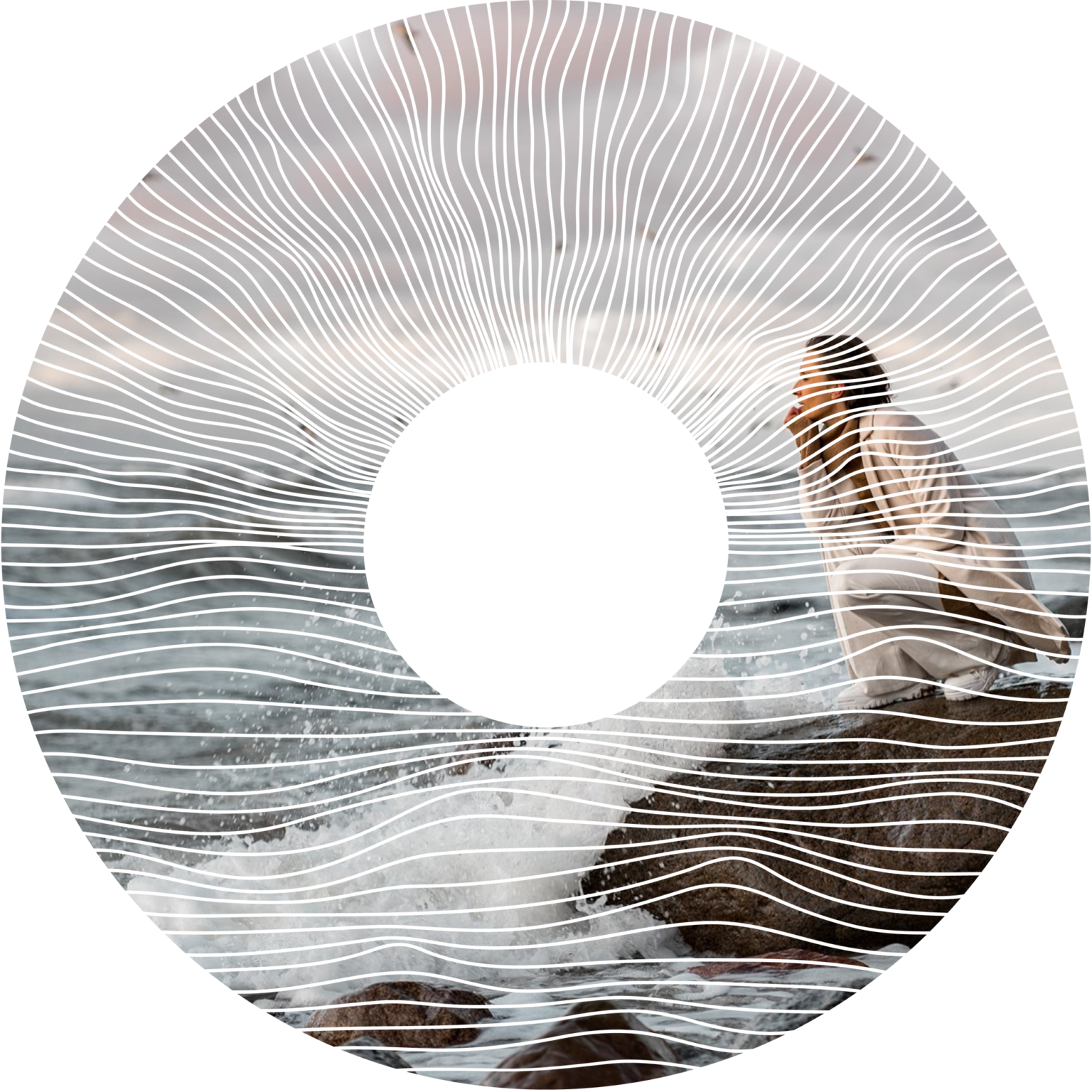 WE DIRECT, FILM AND EDIT
Documentary short films;
Promotional and commercial documentary videos.

WE PHOTOGRAPH
Humans;
Art projects;
Product commercials;
Nature and travels.

Creativity without freedom and love is not creative, so we always start with the fundamental values. When creating, we want to spread compassion and beauty, reveal your strengths and uniqueness.
We actively work with individuals, organizations, cities and businesses, maintaining the same values of awareness, openness and respect for each other.
Our versatility, desire to create original work and experience in the field of visual arts allow us to perfectly adapt to a wide variety of different projects, ideas and challenges. We are open to communication and cooperation in various visual fields.

Some of our last clients are Bestway and Lay-Z Spa and working with their agencies in Milan, Italy and Exeter, UK. We have photographed and created video advertisements for the products of these companies in the United Kingdom, Spain and Portugal. Together we create with a team of professionals with whom we are able to grow, improve and create the highest quality services.
Some of our friends with whom we create and work together are the production companies Cider Mill Films and Immix Media.
We believe that we always can and always give our best to create the highest quality services that we can enjoy together. If you are led by the same goal or looking for people to help capture this – we are here. And we want to contribute.

With Love,
Jonas and Aistė.