We are visual artists and creators Jonas Urvakis and Aistė Jucytė – Urvakė.
We seek and discover the bright reflections of life through nature and man. We experiment, ask and always look to capture the True.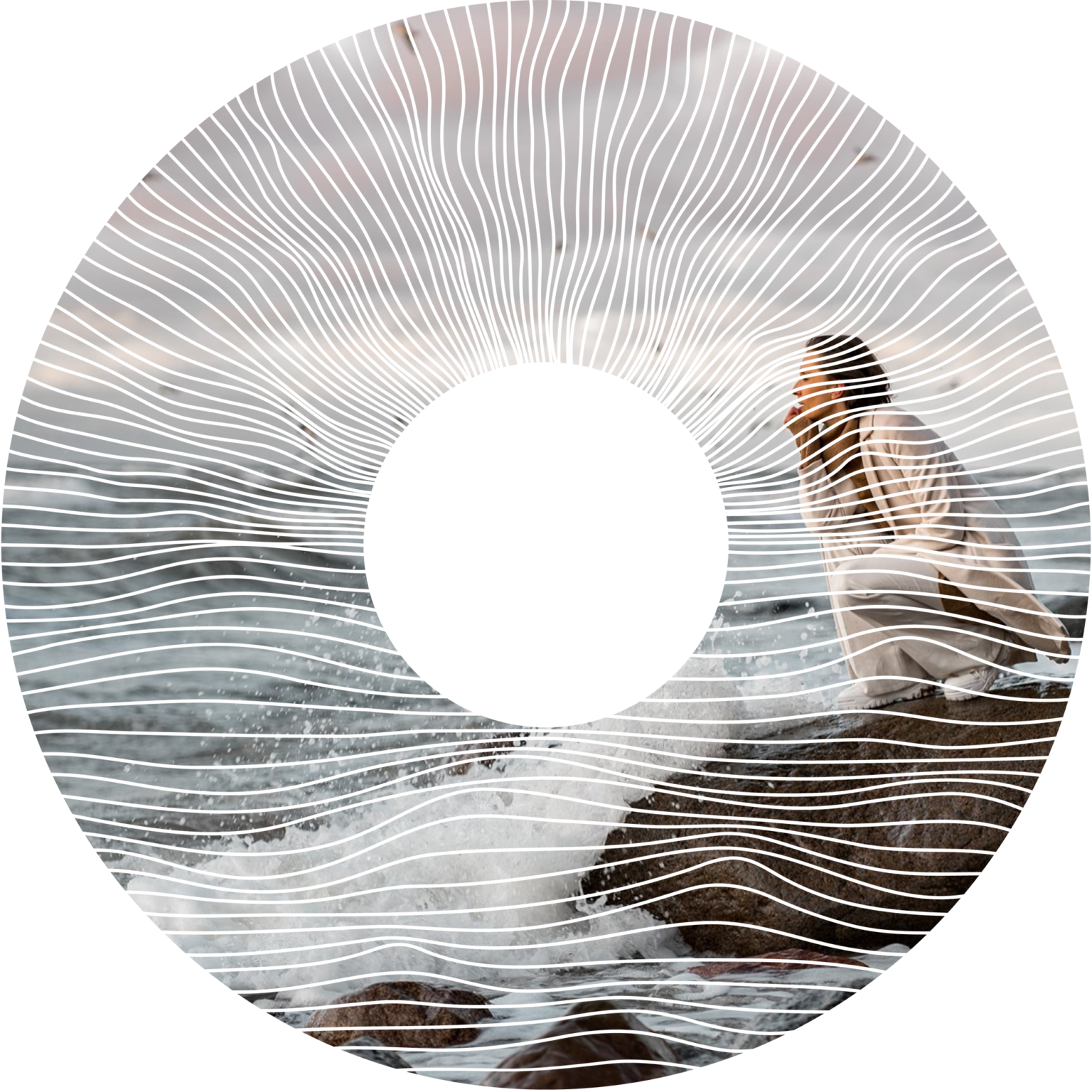 WE DIRECT, FILM AND EDIT
Documentary, artistic short films;
Commercial and promotional videos;
Live performances, music and YouTube videos.

WE PHOTOGRAPH
Humans and their portraits;
Product commercials;
Aerial drone pictures;
Nature and travels.
Creativity without freedom and love is not creative, so we always start with the fundamental values. When creating, we want to spread compassion and beauty, reveal your strengths and uniqueness.

The foundation of our creative process is to observe and capture your Light through nature and its stillness or a moving, feeling, breathing Human Being.
We actively work with individuals, international companies, organizations, cities and businesses, maintaining the same values of awareness, openness and respect for each other.
Our versatility, desire to create original work and experience in the field of visual arts allow us to perfectly adapt to a wide variety of different projects, ideas and challenges. We are open to communication and cooperation in various fields.

We believe that we always can and always give our best to create the highest quality services that we can enjoy together. If you are led by the same goal or looking for people to help capture this – we are here.
With Love,
Jonas and Aistė
Jonas Urvakis
Film & Video Director, Editor, Photographer
Filmmaker and a visual creator with a varied history of working in the creative field as a documentary film & video director, photographer and editor. Strong media and communications professional with a Bachelor's Degree in Film Studies from Middlesex University, London. Passionate about sharing the innate natural presence that is in each of us through visual imagery.
Aiste Jucyte - Urvake
Photographer, Videographer
A professional photographer and an editor with a skillful eye in visual arts and videography Aiste is open to bring light, joy and beauty in all of life's reflections through any kind of lens. After graduating with a bachelor's degree in public communication from Vytautas Magnus University in Kaunas, she continued and deepened her experience in the field of photography, in which she has more than 12 years of experience.